It's "Black Friday" and I'm home with our boys counting my blessings. We're still on our pajamas and will probably keep them on all day! 🙂 I'm doing a little online shopping and thought I'd share some finds.
I've been waiting all year for this jacket to go on sale. I'm still wearing the same jean jacket that I got in high school. Hopefully the new one will last me another 20 years!
I stocked up on to-go containers from this cute shop. I love to give food and these types of disposable containers are perfect.
I really like this little shop. I got this boot jack for the mudroom, along with a few other gifts.
I haven't pulled the trigger on this sweater, though it's in my cart. (40% off today)
These jeans come in Tall and I ordered them a few weeks ago – love 'em! They're 60% off today!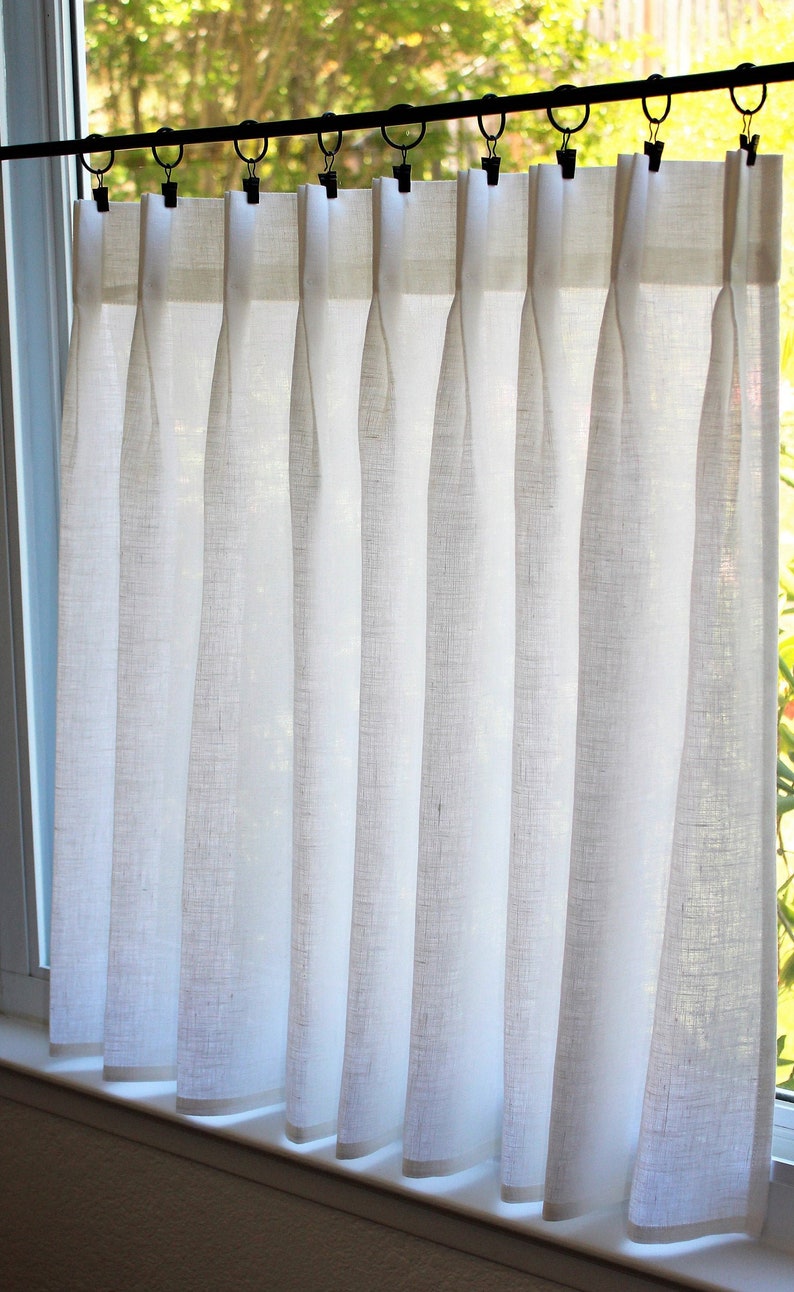 I just ordered a pleated café curtain for our downstairs bathroom from this seller. Will see how it turns out!
They have the best candles here and they're all on sale this weekend. I bought a rose ylang-ylang candle once that was really nice. The vanilla cinnamon one sounds nice for this season.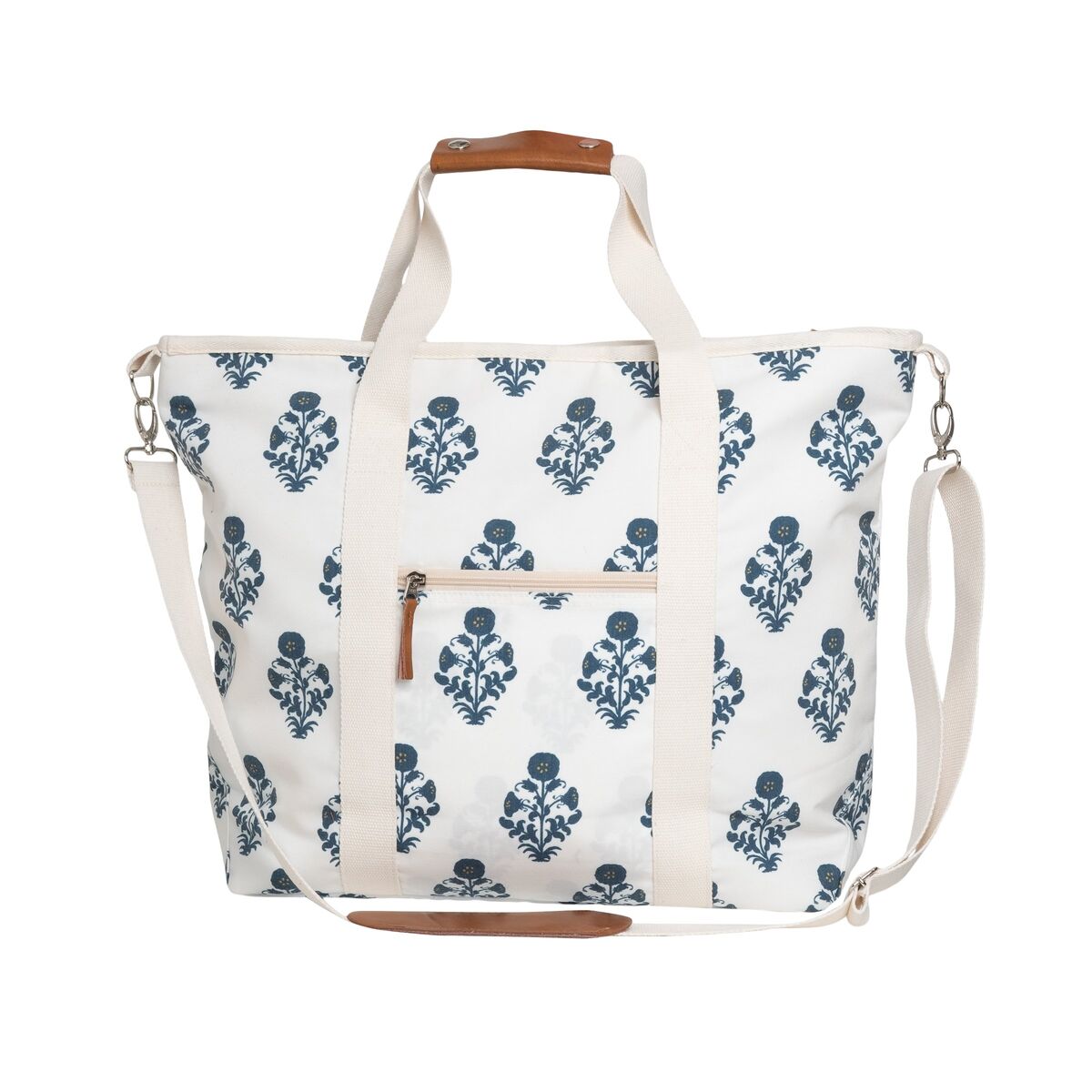 I've been eyeing this cooler bag from One Kings Lane for a while and it's on sale this weekend.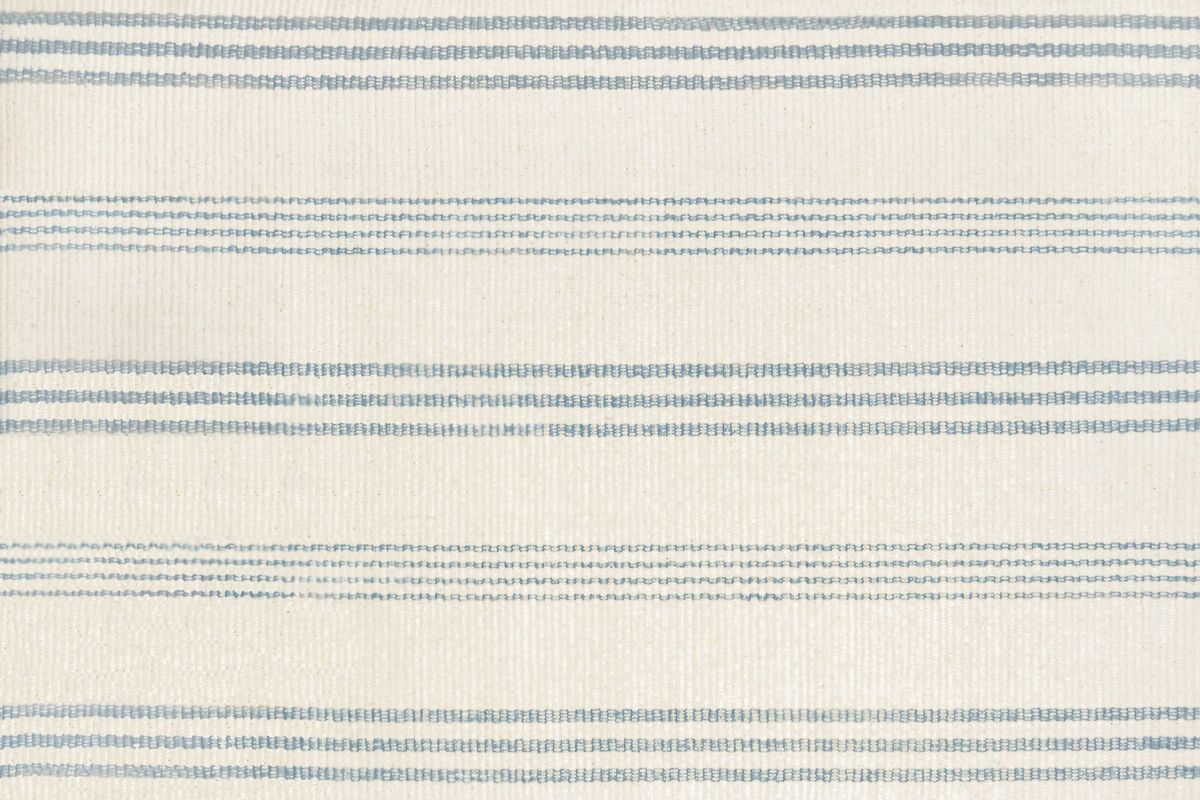 Also, this rug.
~Mir