Hello friends!
I just ordered a new rug for our living room. I've been debating for a while whether to get seagrass or a wool rug for this space.
Having lived in Houston, I was quite taken with "the Houston look". Which is, seagrass on the floors and linen slips on furniture.
But I love the coziness of wool, too. I thought if I could find a wool rug in a soft (cream, blues, greens) neutral color palette, it just might work.
I placed several bids on wool rugs on eBay. These ones, to be exact: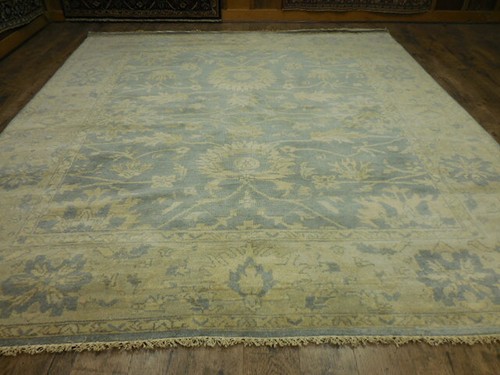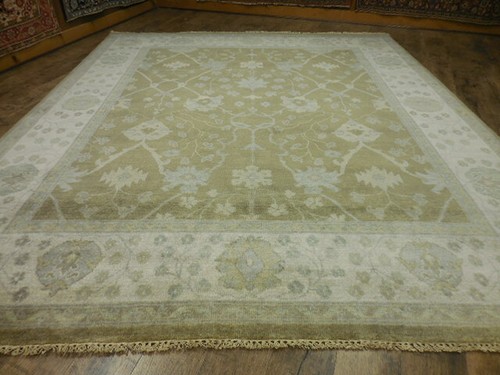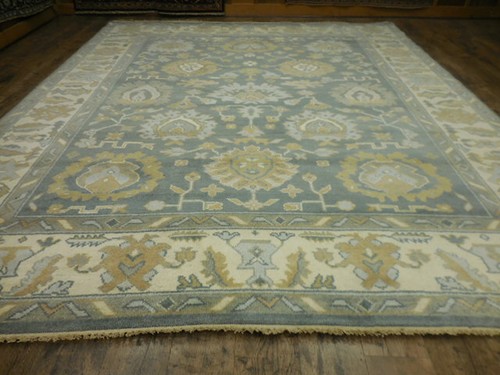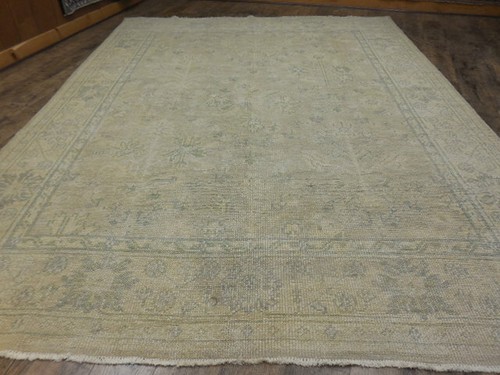 But I lost all the bids. 🙁
I decided to look into the pricing of seagrass rugs, instead.
I ended up ordering this seagrass rug from Overstock, with beige edging. For our living room, I got the 10 ft x 10 ft square. For under $300, and two day free shipping, I thought it was a deal!
We've had the exact same rug, though in 5ft x 7ft size, for about three years. It was always too small for the living room, but ended up there anyway until its replacement could be found. After three years, with dogs and a toddler, it's actually held up great.
Since Blaine is out of town for work, I thought I might have to call a neighbor over to help me get the new 10×10 rug down…
But somehow I managed by myself!
I had about 15 ladies over last night for Bible study. I got the rug down that afternoon – just in time for our get-together. 🙂
If you're looking for a budget friendly, neutral rug, I highly recommend this one! It gets softer under-foot with age. Another thing about it is, I can always layer a smaller wool rug, or animal hide, on top of it for interest/color. If you saw my last post, this Longhorn hide rug might be going to Jack's bedroom soon.
Anybody still reading besides my mom?! 🙂 I took a long break last year but plan to pop in to write more frequently going forward.
-Miranda